Seriously folks, our kids are in crisis!
They are more lonely, mentally ill, and prone to self-harm and suicide than ever in our history. Researchers estimate they are three years behind socially and emotionally and not prepared to take on the rigors of high school and life beyond. The best way to ensure your child will thrive is to get ahead of the game and parent for mental fitness. In this book, Dr. Hoy shares his mental fitness framework developed from research and decades of experience working with families and children.
Parents, this is a call to action!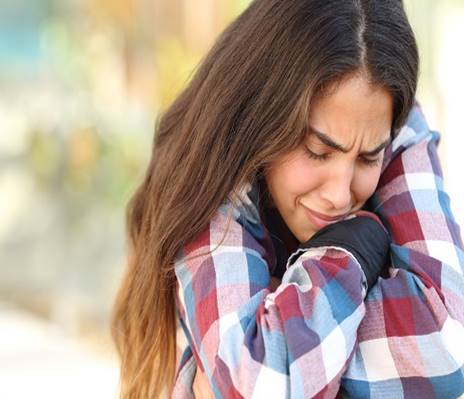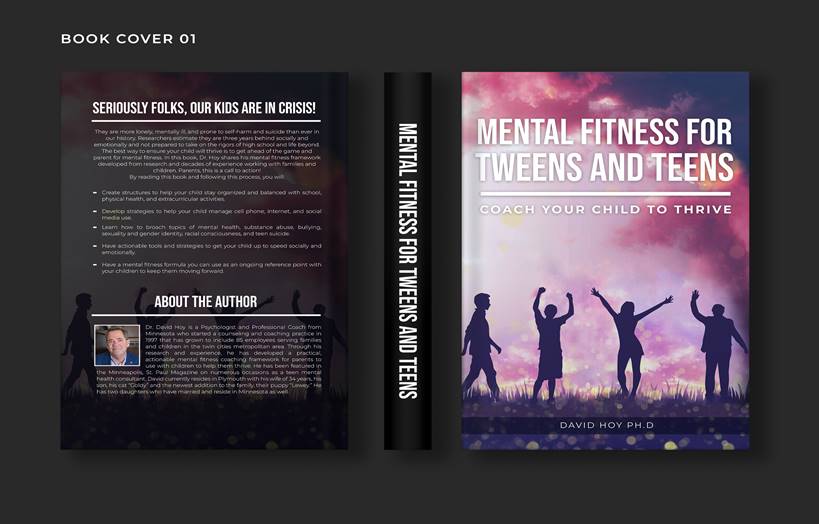 Mental Fitness for Tweens and Teens is a comprehensive go to resource for parents, teachers, school counselors, mental health therapists, or anyone who works with kids, to thrive through adolescence and early adulthood. Dr. Hoy shares his research based, practice tested mental fitness framework with parents to help kids organize themselves day to day and develop critical social and emotional skills that have fallen to the wayside as a result cell phones and social media, political and racial tension, and the global pandemic. It is packed with practical actionable strategies at your fingertips and can be used as an ongoing reference point to help kids stay on track and move forward in life.
By reading this book and following this process, you will:
Create structures to help your child stay organized and balanced with school, physical health, and extracurricular activities.
Develop strategies to help your child manage cell phone, internet, and social media use.
Learn how to broach topics of mental health, substance abuse, bullying, sexuality and gender identity, racial consciousness, and teen suicide.
Have actionable tools and strategies to get your child up to speed socially and emotionally.
Have a mental fitness formula you can use as an ongoing reference point with your children to keep them moving forward.
David Hoy's Second Book "Mental Fitness For Tweens And Teens"
Save The Date!
Mental Fitness For Tweens And Teens will be published on January 2nd 2024.
Dr. David Hoy is a Psychologist and Professional Coach from Minnesota who started a counseling and coaching practice in 1997 that has grown to include 85 employees serving families and children in the twin cities metropolitan area. He is author of Getting into A Good College May Not Be as Hard as You Think and has been featured in the Minneapolis, St. Paul Magazine on numerous occasions as a teen mental health consultant. Through his research and experience, he has developed a practical, actionable mental fitness coaching framework for parents to use with children to help them thrive. David currently resides in Plymouth with his wife of 34 years, his son, his cat "Goldy" and the newest addition to the family, their puppy "Lewey." He has two daughters who have married and reside in Minnesota as well.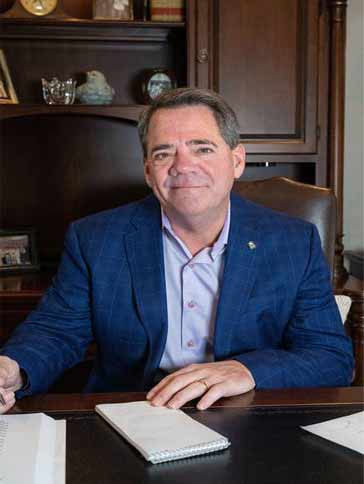 I know you are busy, but this is extremely important. Kids are only kids for a short period of time. By reading this book and following this process, you are demonstrating your love for and commitment to your child's mental fitness.
Click the link below to order!