Coronavirus, Spring Break, and Screen Time
It becomes pretty easy to isolate ourselves from the world, especially when the CDC is encouraging people to avoid large groups due to the coronavirus epidemic.
With spring break right around the corner, you might be frantically cancelling your cruise in hopes of salvaging some of that refund that they said was 100% refundable. After all your hard work cancelling all the plans you spent so much time organizing, you might be feeling defeated and discouraged.
Understandable! What was planned on being a once in a lifetime cruise to Italy is now nothing more than a cruising of the latest updates on Instagram and a scrolling through Netflix shows you've seen time after time after time. Be honest, how many times can you watch all seasons of "The Office"?
This scenario does not have to be you! I would encourage you to get out and enjoy this big wide world in spite of the current climate (weather pun intended). From Dr. David Hoy's book "Getting Into A Good College May Not Be As Hard As You Think!" in chapter 9 we are reminded about the importance of physical activity. Remember these helpful hints:
It is more effective to make it fun than intense: It is easy to associate exercise with work or strain on the body. If you can find activities involving movements that are fun, the family is more likely to engage. For example, some kids don't necessarily like to "exercise," but enjoy being outdoors. Canoeing, biking, hiking, nature walks, or swimming may be options.
Find the right activity: Experiment. Try something new each day. Talk to your family and find out what they like. You might discover a life-long passion you can bond with more regularly than those dusty old pictures of your would be Italian cruise!
Find activities you can do together: It doesn't matter how old your kids get. There are always things to do together that are not only fun and physically healthy, but a great way to connect with each other. Take turns as a family choosing different activities.
We really hope you can take advantage of this AMAZING opportunity to do something new this spring break with your family. Use those mental fitness skills to adapt to this new challenge and remember to wash your hands!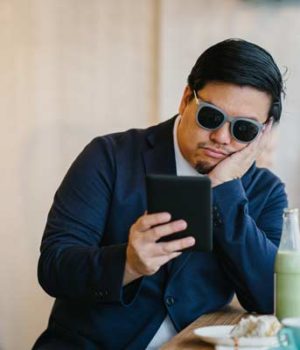 Schedule a Free Consultation
Call us to schedule your free consultation.