Online Video Counseling - Telehealth
David Hoy & Associates is now offering online video counseling services, also known as telehealth therapy, and we currently have openings for new clients.
Most insurances cover telehealth therapy, but if you aren't sure about your coverage, we can help you get that information.
Telehealth therapy is particularly helpful for individuals who:
live in remote areas and have limited access to care
are homebound due to illness or mobility problems
travel for work
attend college and are looking for the convenience that online video counseling offers
have busy schedules, or odd work hours, that make it difficult to attend regular in-office appointments
Telehealth therapy also enhances psychological services by allowing therapists to support clients between face-to face visits.
As a telehealth client you will need:
access to the internet
a computer or device with a camera, microphone and speaker
a private space, free from interruptions
For more information, or to set up an appointment, please don't hesitate to call our main office at 763-544-1006.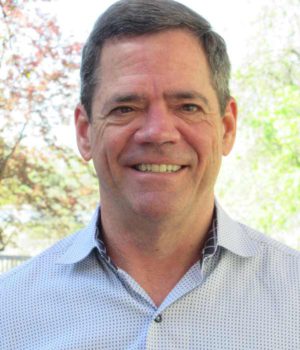 Dr. David Hoy is a licensed psychologist, author, and a certified professional coach. He is the founder and Executive Director of David Hoy & Associates,…
Read More