8401 Wayzata Blvd., Suite 150,
Golden Valley, Minnesota, 55426
Take Highway 394 to General Mills Boulevard. Go South to Wayzata Boulevard and take a left. Office is two blocks down on the right.
Call us today for a free, confidential 20-minute phone consultation at 763-544-1006.
We look forward to helping you and your family toward healing, health and happiness.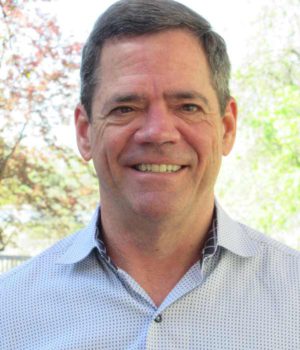 Dr. David Hoy is a licensed psychologist, author, and a certified professional coach. He is the founder and Executive Director of David Hoy & Associates,…
Read More