Prepare/Enrich – Couples Assessment & Premarital Coaching
Prepare/Enrich is the leading relationship inventory and assessment tool for couples.  Prepare/Enrich helps couples solidify a foundation for a healthy relationship by addressing specific strengths and growth areas.
The completion of the relationship assessment and coaching sessions will provide the couple with the opportunity to review assessment results, discuss any growth areas, and address other important relationship topics.  Topics covered in the assessment and program include:
Communication
Conflict Resolution
Partner Style & Habits
Financial Management
Leisure Activities
Sexuality and Affection
Family and Friends
Relationship Roles
Children and Parenting
Spiritual Beliefs (optional)
Premarital Coaching Package
The package includes 4 sessions in total, with the first session being a 30 minute "meet & greet."  The initial session is a time to meet each other, learn about the couple, explain more about the Prepare/Enrich assessment, and to set up future appointments.  The other 3 sessions are 90-minutes.
Included in the cost of the package is the online assessment that the couple takes following the initial session.  Completion of the final session will also result in a document of completion that the couple will use to get a discount on their marriage license. The total cost of the package is $435.  Please note that this service is not covered by insurance and full payment is required following the initial "meet & greet" session.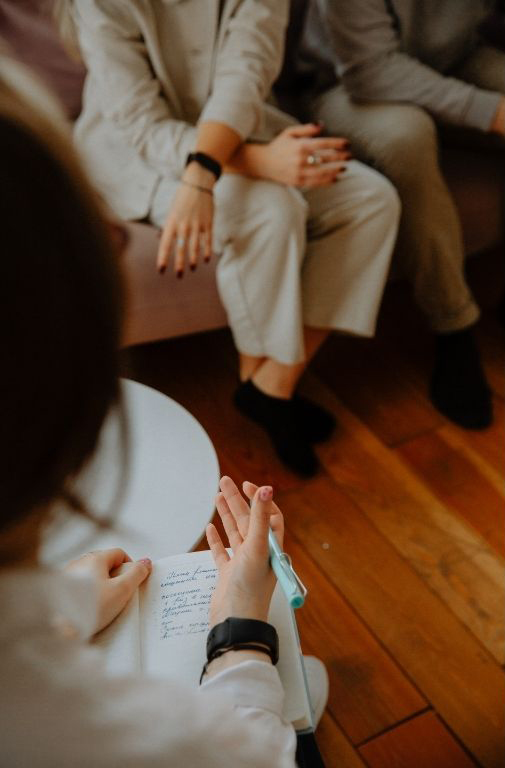 Please contact our Golden Valley office (763-544-1006) with any questions you have regarding Prepare/Enrich and to schedule your initial appointment.