Apply now to join our team of dedicated staff!

Our mission is to provide quality counseling services to individuals, families, couples and children. We are committed to empowering people to work through pain and the problems of everyday living without judgment, maintaining the utmost respect and confidentiality. We specialize in depression and anxiety counseling. Give us a call today at 763-544-1006 for a free, confidential 20-minute phone consultation. We look forward to speaking with you.
Two Twin Cities Locations
Golden Valley:
8401 Wayzata Blvd., Suite 150,
Golden Valley, MN 55426
763-544-1006
Chaska:
1107 Hazeltine Blvd, Suite 121,
Chaska, MN 55318
952-361-3360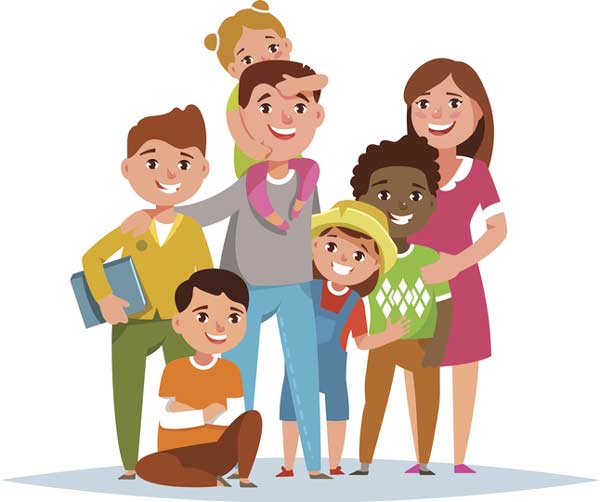 Families come in all shapes and sizes. We are dedicated to helping yours.
Depression
Anxiety
Post-Traumatic Stress Disorder (PTSD)
Attention Deficit Disorder/Attention Deficit Hyperactivity Disorder
Adjustment Disorders
Autism
Marital and Family Conflict
Grief and Loss