In-Home Mental Health Services
David Hoy & Associates was among the first to provide in-home services to children struggling with Severe Emotional Disturbances, and their families. We are certified by the State of Minnesota as Children's Therapeutic Support Services (CTSS) providers. We work with youth and their families in home, at school, and within their communities. We coordinate services with other involved providers such as, Case Managers, Social Workers, Mentors, Teachers, and Clergy.
All clients are eligible to receive in-home counseling. Services are paid for by Medical Assistance Insurance Plans, Prepaid Medical Assistance insurance plans or paid by the individual family out-of-pocket.
Who are we?
We are a team of experienced mental health professionals who provide counseling and life skills services in your homes, schools and community settings
Our team members bring a wide array of experience from past and present work in child and family serving agencies
We work closely social workers, case managers, school personnel and others to provide quality mental health care
Who do we serve?
Families with children at risk for out-of-home placements or in need of transitional services following a placement
Children who struggle with emotional and behavioral disorders, including depression and anxiety
Children who have difficulties in school settings and with truancy
Families who need community support
Children with problematic antisocial patterns of behavior
Children who have experienced abuse, neglect and other forms of trauma.
Children on probation or at risk of entering correctional systems
How do we work?
Therapy and skills services are provided in least restrictive settings (home and community based)
Parents and primary care givers are equal partners in treatment planning
Assessments include a description of strengths and needs in all areas of functioning (i.e. family, school, peer group, community etc.)
Treatment plans are individualized to meet unique developmental needs of families and children
Therapists and skills practitioners work to improve relationships between parents/primary care givers and children
Practitioners coordinate services between formal and informal support systems to meet diverse needs of families and children.
What are the benefits?
Interventions in natural settings are cost effective and promote long lasting change
Sessions are scheduled around needs of families (i.e. working parents and children in school)
Therapists combine solid clinical skill with creativity and compassion to help families in difficult situations
Studies prove that multisystemic interventions are more effective than traditional methods for families with complex needs. (Dr. Scott Henngeler, Family Services Research Center, University of South Carolina).
Working with a counselor:
We gather insurance information (usually medical assistance or prepaid medical assistance, PMAP's) for home based services
Practitioners are assigned based on individual and family needs
You have the option to pay cash if you do not wish to go through insurance.
Please call us if you have any questions about our services: (763) 544-1006. Your privacy is respected.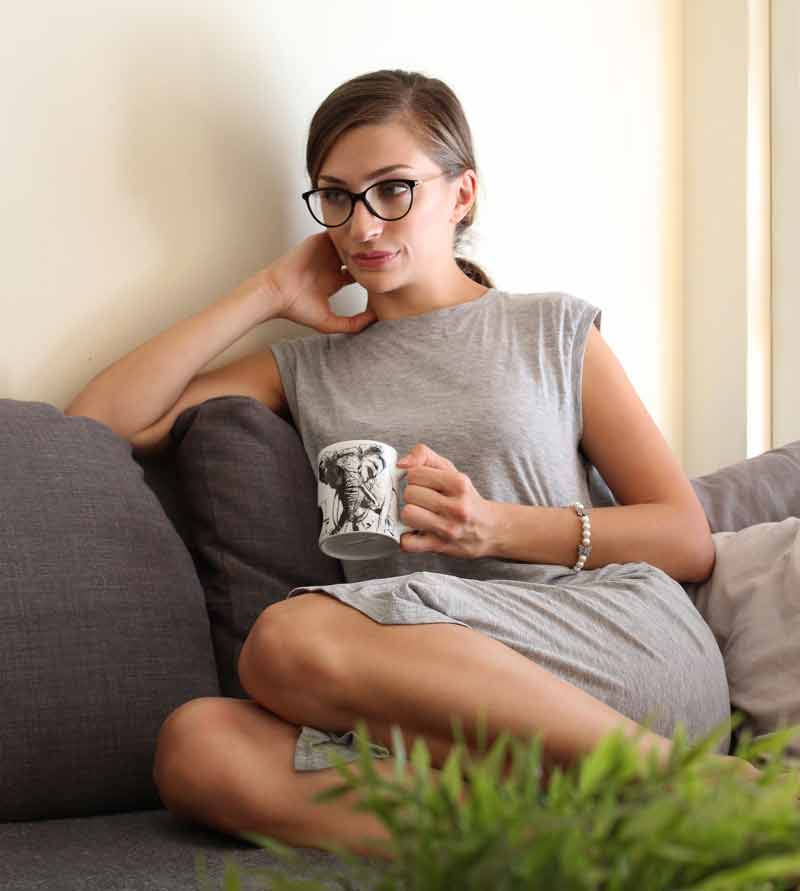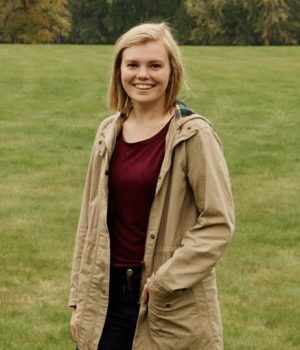 Kristen is passionate about working with children, adolescents and families in managing emotions, stressors and any other difficulties that may be coming up. She loves…
Read More