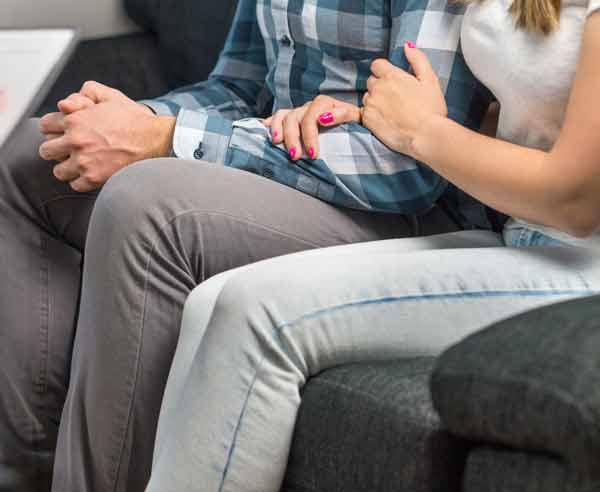 As human beings, we are built for connection. Not only are we programmed for it, but without it, we would not survive. This is no surprise to many of us, yet still we devote our time, energy, and resources into everything else, ahead of our primary relationships. We give "our all" to our jobs, our kids, our communities, our hobbies, and then whatever happens to be left at the end of the day, might be saved for our partners. This is sustainable, for short periods of time, but if it becomes the norm, these relationships are often stressed, strained, and even severed.
By definition "couples" implies that the work is about the relationship between you and your significant other. Your therapist will assist you to gain a better understanding of each other through the use of:
Family of origin work
Love languages
Conflict styles
Communication skills
Personality types
Mental health issues
Trauma histories
The Gottman method
Prepare and Enrich
It is never "too early" for couple's therapy, but sadly, it is sometimes "too late." There's a common misconception that couple's therapy is only for couples that have "intense" problems and that the time to start is when your relationship is on the brink of extinction when it needs to be "saved." We encourage you to come in and meet with one of our couples' therapists much sooner than that. Our goal is to help your relationship to stay or get on the right track before you are in desperation-mode. Chances are you've had red-flags along the way that let you know things aren't going well- you aren't hearing/being heard by your partner, you feel disconnected, your relationship lacks emotional/physical intimacy, you have concerns about you or your partners' drinking/drug-use, mental/physical health, or maybe you're struggling to parent together in a way that feels helpful and nurturing. Our primary relationships have both the potential to bring us the biggest pain as well as the biggest joy in our lives. Consider couple's therapy and give your relationship the time and energy it deserves.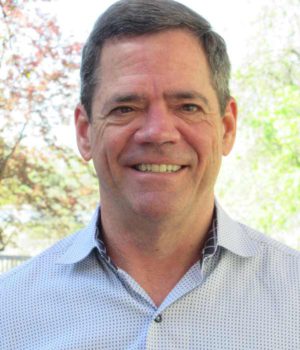 Dr. David Hoy is a licensed psychologist, author, and a certified professional coach. He is the founder and Executive Director of David Hoy & Associates,…
Read More