Frequently Asked Questions
I've never seen a counselor or therapist before. What should I expect?
You can expect to work with a licensed and well-trained counselor/therapist who must maintain professional standards of practice regulated by the Minnesota Boards of Psychology, Marriage and Family Therapy, or Social Work. In your first few sessions you and your therapist will get to know each other and begin exploring those areas you would like to address. You always have the freedom to determine how deep you want to go in each session. You may also terminate services at any point along the way with no pressure or financial obligation beyond services already received.
How can I be sure that my personal information remains confidential?
You can be confident that your personal information and anything you share with your therapist will be secure, safe and confidential. David Hoy & Associates are HIPAA compliant. HIPAA is the Health Insurance Portability and Accountability Act of 1996 that the United States legislation passed to provide data privacy and security provisions for safeguarding medical information.
Where do you offer counseling services?
We offer counseling services in a wide variety of settings so that we can most effectively help children, teens, adults and families work through issues and achieve balance. Office counseling services are provided for individuals, families and couples struggling with problems of everyday living. In-home counseling services are provided for children and families struggling with more complex problems and are paid for by Medical Assistance insurance or cash-pay. School services are available on site in schools including staff consultation and a wide variety of trainings and workshops related to the school environment. We also offer online counseling. Learn more about the breadth of counseling services we offer on our Services page or visit one of our office locations in Golden Valley, Chaska, and New Brighton which are listed on our Contact page.
What kinds of issues can you help people with?
Our trained, licensed therapists specialize in a variety of issues commonly experienced by children, teens, adults and families. We specialize in working with anxiety, depression, attention deficit problems, autism, trauma, marital discord, adoption issues, blended families, attachment difficulties, behavioral problems, parenting struggles, and LGBTQ.
What ages do you work with?
We work with children, adults, and families of all ages.
How do I pay for the counseling services?
For outpatient services you have the choice to use your medical insurance or pay cash. In-home services are paid for by Medical Assistance or Pre-paid Medical Assistance programs, or you can pay cash.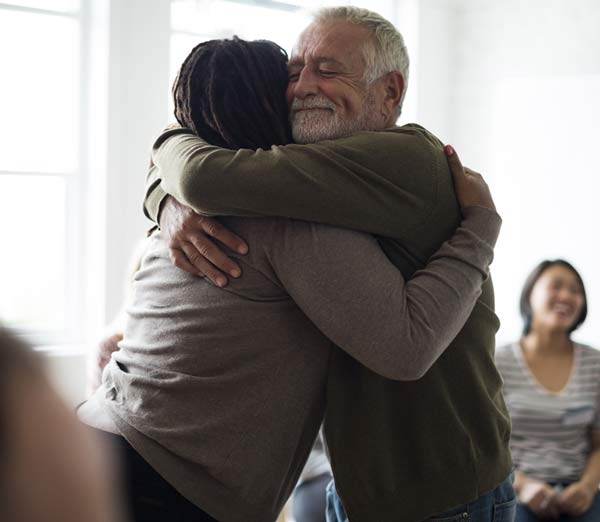 We encourage you to contact us with any further questions you might have at 763- 544-1006.
We look forward to working with you.