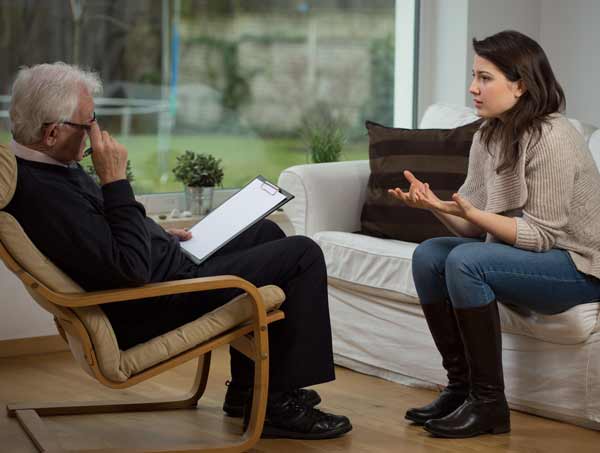 Individual therapy services are one on one sessions specifically tailored to meet your unique needs. You get to decide what you want to work on. Your individual therapist offers a safe and confidential environment for you to explore issues surrounding mental health, relationships, life transitions, parenting, self-esteem, addiction, or any issues that are creating difficulties in your life. An individual therapist may use a variety of strategies to assist you in working through and resolving problems. Some of these may include but are not limited to:
motivational interviewing
cognitive behavioral approaches
dialectical behavioral therapy (DBT)
eye movement desensitization and reprocessing therapy (EMDR)
hypnosis
biofeedback, and
expressive therapies.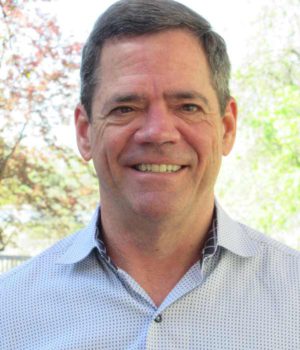 Dr. David Hoy is a licensed psychologist, author, and a certified professional coach. He is the founder and Executive Director of David Hoy & Associates,…
Read More