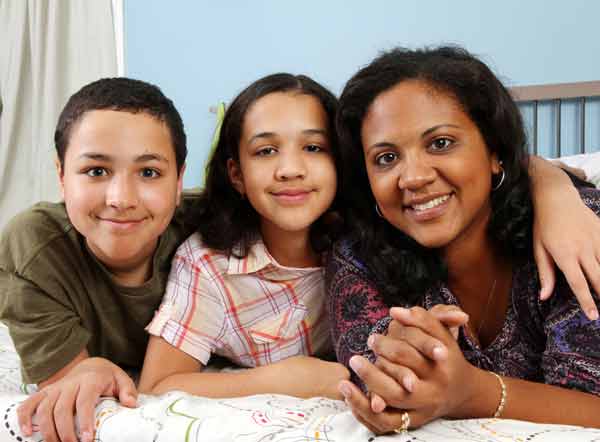 Healthy relationships take time and effort on a good day. Add mental illness, trauma, grief, special needs of a child, blended family issues, or any other life stressor and you've got a real challenge. When a family system gets stuck in reactivity and automatic ways of thinking and doing, it becomes hard to adjust to change, and growth seems impossible.
David Hoy & Associates has a variety of trained therapists that have experience and expertise in family therapy. Sometimes family therapy involves the entire family system, sometimes parts of the system. A Family Therapist will help assess your needs and guide appropriate next steps. These may include:
group sharing
communication skills
conflict resolution
negotiation
parenting skills
family sculpting
interactive games and activities
Open the door to new possibilities with relationships and improve your communication, set your boundaries and be intentional about your choices. Improving your relationships is key to managing life stressors. Doing so in a safe and supportive environment is the first step to a healthy family system.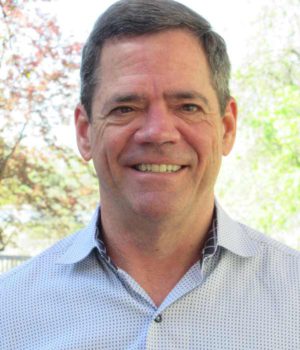 Dr. David Hoy is a licensed psychologist, author, and a certified professional coach. He is the founder and Executive Director of David Hoy & Associates,…
Read More